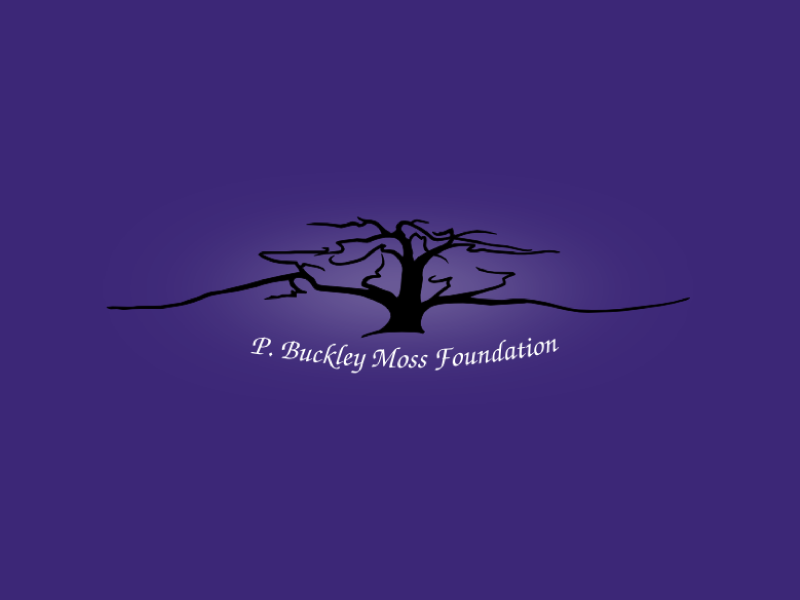 Deadline Accepted July 1-September 30 for 2018-2019 school year
Award $2,000 for individuals and $5,000 for groups engaged in collegial study.
Website http://bit.ly/2aPiG12
P. Buckley Moss Foundation
Description
Applications may be made for a grant up to $1,000 for a specific project within schools serving all children (including students who learn differently) pre-K – 12, that integrates the arts into educational programs. The purpose for this grant is to aid and support teachers who wish to establish or maintain an effective learning tool using the visual arts within the school day.
Eligibility
Teachers only