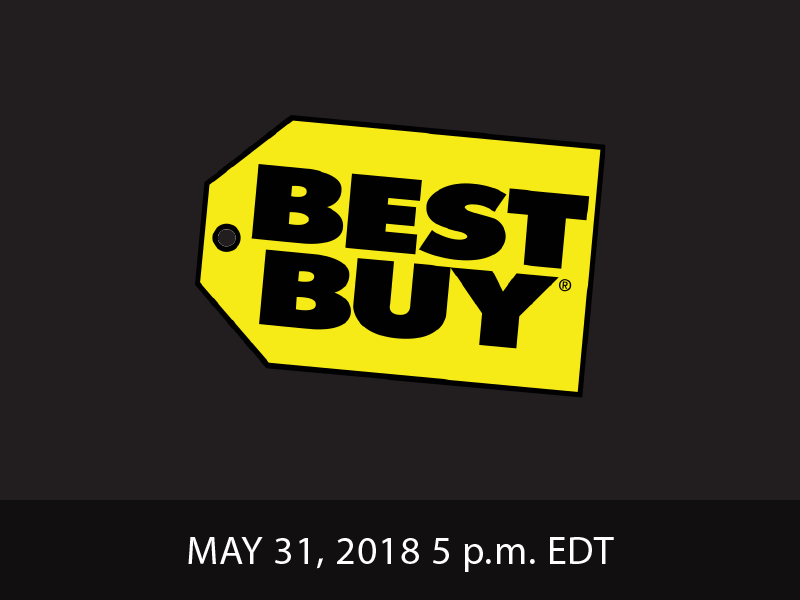 Description
The Best Buy Foundation is searching for local organizations with a demonstrated track record for building skill proficiency in technology through out-of-school time programs.
Programs should help teens build tech skills by utilizing cutting-edge technology such as computers, digital cameras, video cameras and professional software in a wide range of areas including (but not limited to):
Audio production (including music mixing & recording)
Coding or programming
Computer maintenance and repair
Digital photography &graphic design
Filmmaking & videography
Maker Faires/hack-a-thons
Mobile & game app development
Virtual Reality
Robotics
Web site design
3D Printing
Eligibility
Best Buy invites out-of-school time programs that have a fundamental commitment to youth, ages 13-18, to apply for funding. Minimum eligibility criteria include:
Eligible nonprofits may be a public or nonprofit community-based organization (e.g., community center, school or library) with existing local or regional out-of-school time program and a proven track record of serving youth ages 13-18.
Program located within a nonprofit organization targeting teens in under-resourced communities.
Program must operate within 25 miles of a Best Buy store or other Best Buy center of operations (e.g., warehouse, corporate headquarters, Geek Squad Service Center, etc.) to allow for Best Buy employee volunteer participation (if appropriate). To find store locations, visit www.bestbuy.com and click on "Store Locator".
Commitment to diversity and inclusion.
Organizations within the Twin Cities seven-county metro area are eligible and can apply for Best Buy Foundation support through the Community Grants Program or Twin Cities Fund, but not both.
Previous grantees must submit a progress report before applying for subsequent funding.
To determine eligibility, please complete the quiz at: www.cybergrants.com/bestbuy/CommunityGrantsquiz