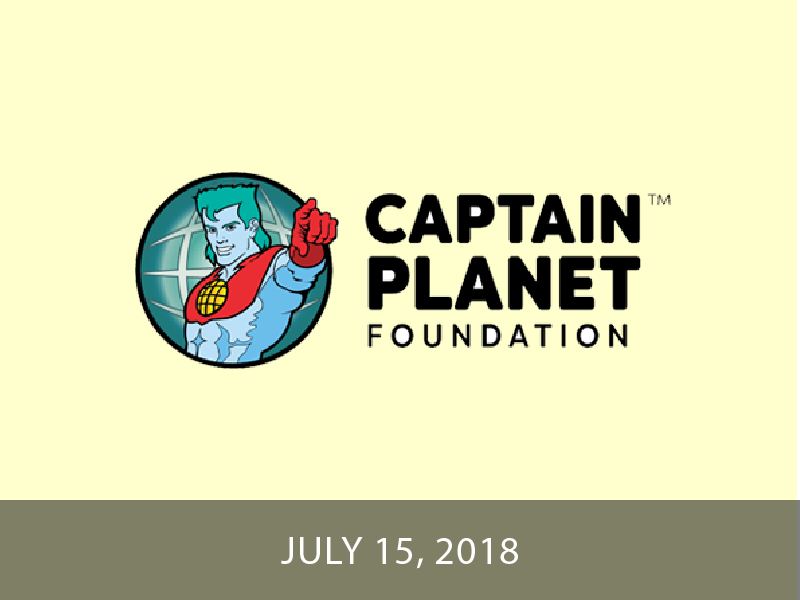 Captain Planet Foundation
Description
Take your eco-ed game to the next level with a grant from Captain Planet Foundation! With their ecoSTEM Kits, ecoSolution Grants (previously called "Small Grants"), and ecoTech Grants, the foundation offers opportunities for informal educators at every level to expand their ecological efforts. Scope: The Captain Planet Foundation supports high-quality, solution-based programs that embrace STEM learning and empower youths to become local and global environmental change-makers.
Eligibility
Eligibility: Informal and classroom K-12 educators.
Areas: Applicants can apply for grants under two categories:
1.Material support in the form of predetermined supplies, training, and activities.
2.Monetary support to fund the materials necessary to implement proposed projects that meet CPF criteria.