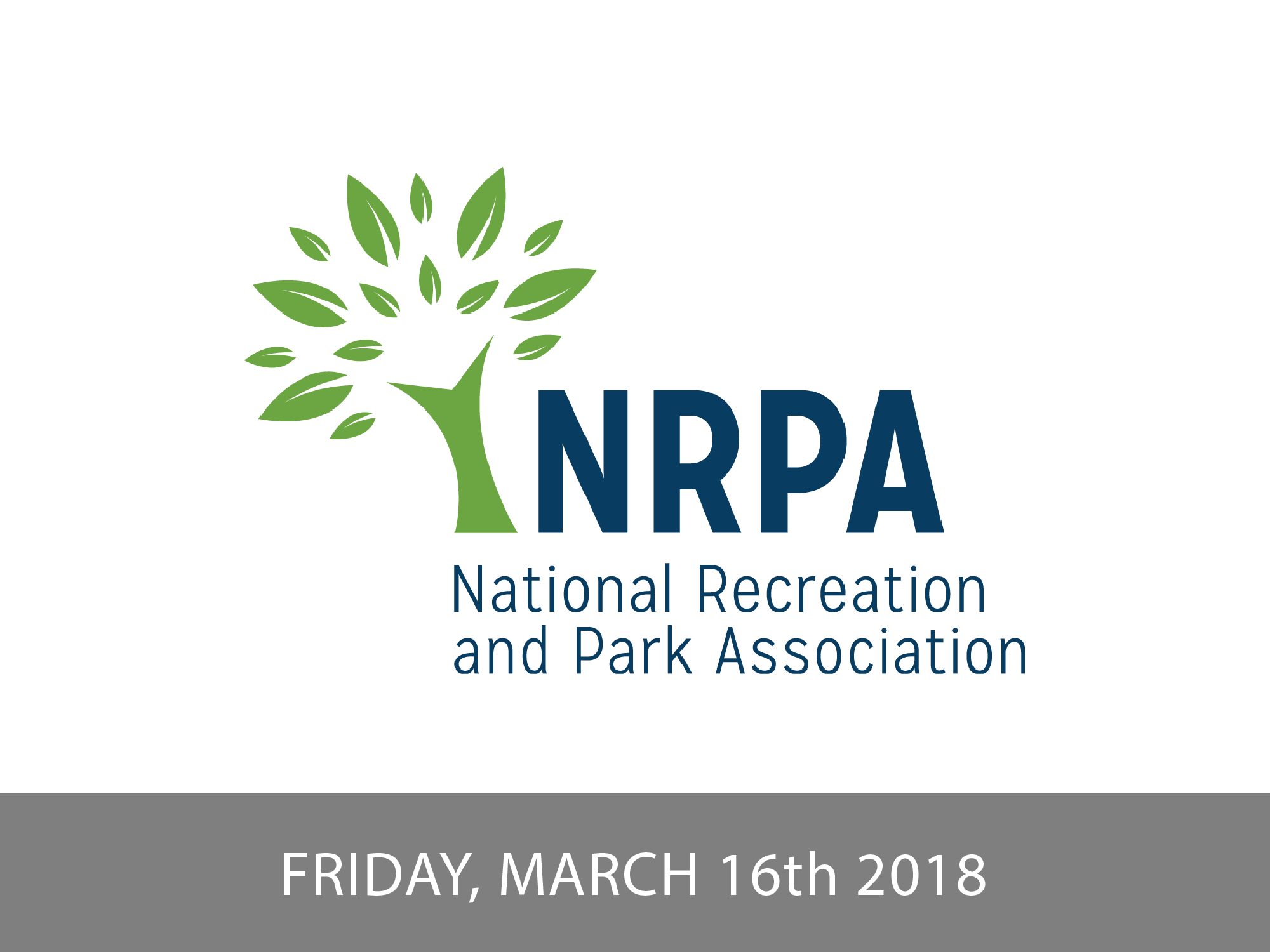 National Recreation and Park Association
Description
The National Recreation and Park Association (NRPA) is pleased to announce the availability of grant funds from the Walmart Foundation to support children's health through park and recreation out-of-school time programs in rural communities in Colorado, Kansas and Mississippi. Grants in 2018 will focus on three main programmatic goals:
Increasing the number of healthy meals children receive through the Summer Food Service Program (SFSP), the Child and Adult Care Food Program (CACFP) or the National School Lunch Program (NSLP) during out-of-school times
Providing nutrition literacy to children and families that creates behavior change, including increased consumption of fruits and vegetables
Implementing healthy living practices and policies aligned with the healthy eating and physical activity standards that increase access to healthier foods and support a healthy environment.
Eligibility
Applicants must:
Be a local government agency (e.g. municipal park and recreation department, tribal recreation department, park district, community services department, etc.) in Colorado, Kansas or Mississippi.
Meet the USDA definition of a "rural" community. For the purposes of the grant, agencies can use this map to verify that they are rural.
Serve meals/snacks through the SFSP and/or the CACFP or NSLP in 2018 (if you are not sure if you participate in these programs please refer to the Frequently Asked Questions document).