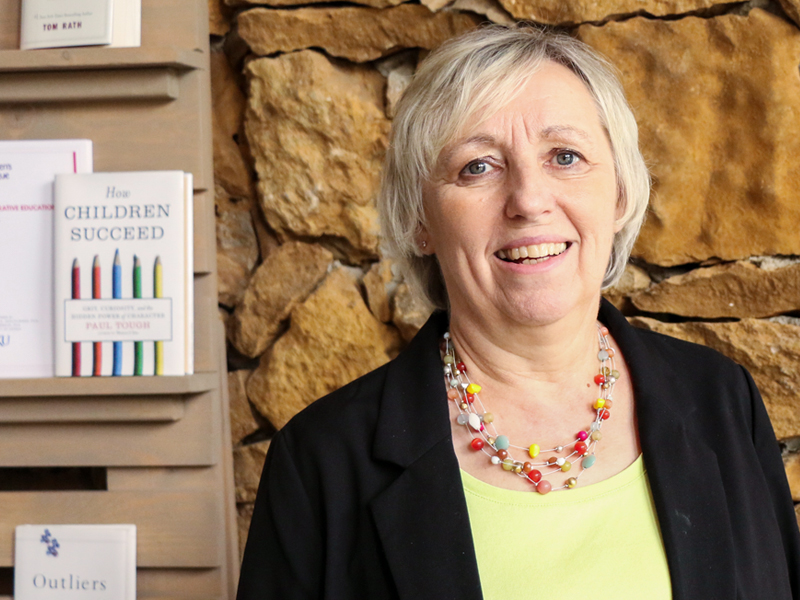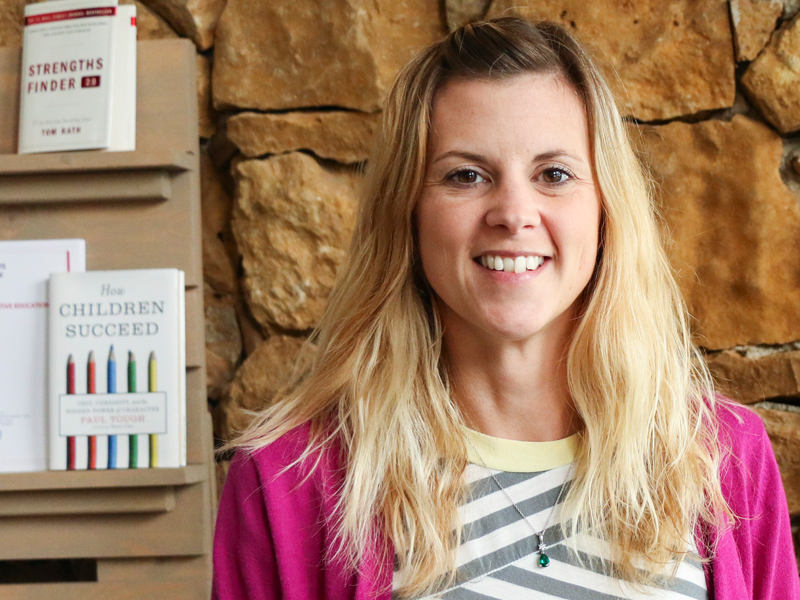 Rachel Willis
Research Project Manager
Office: (785) 864-3455
willis.r@ku.edu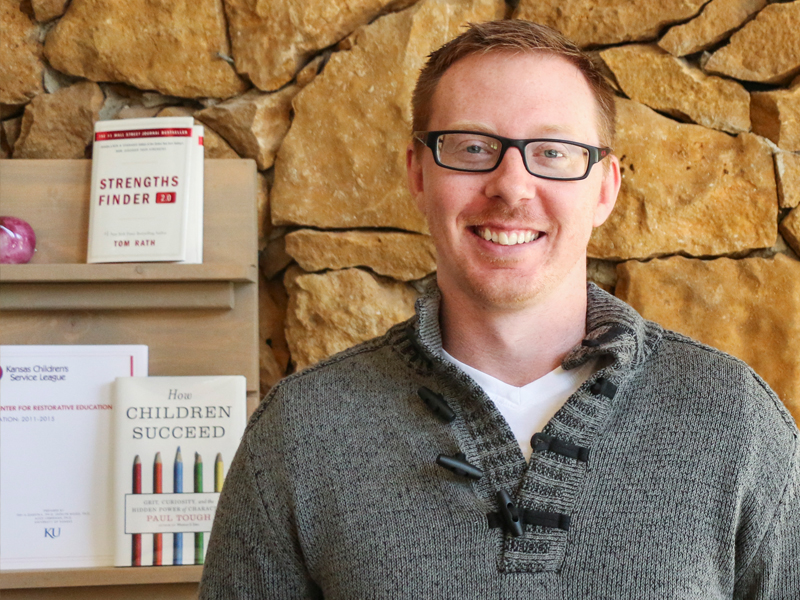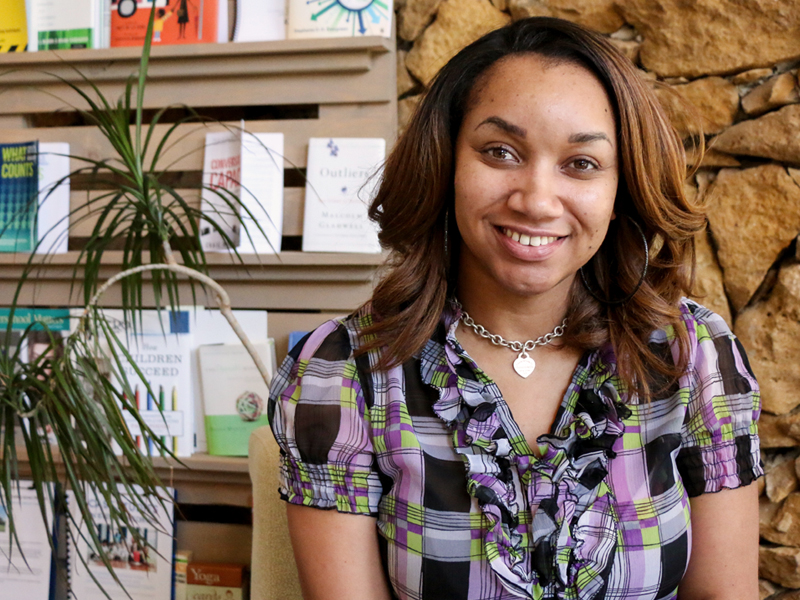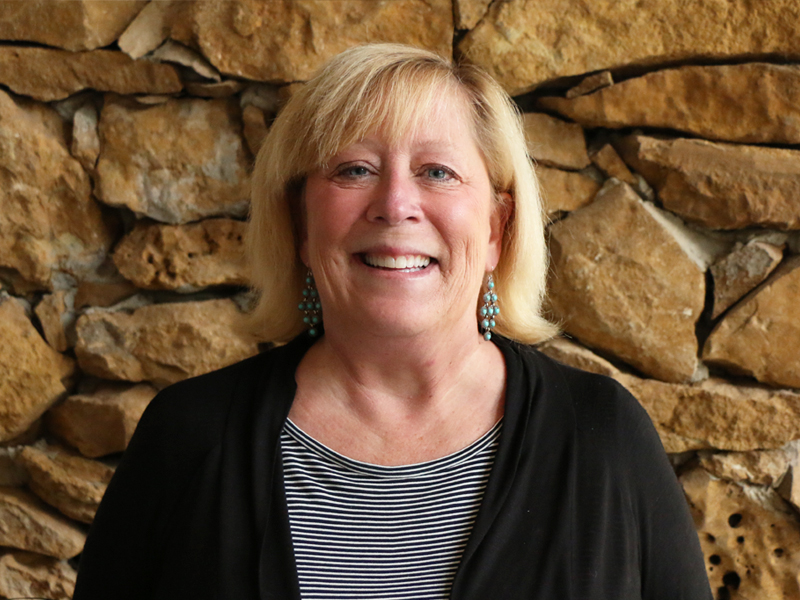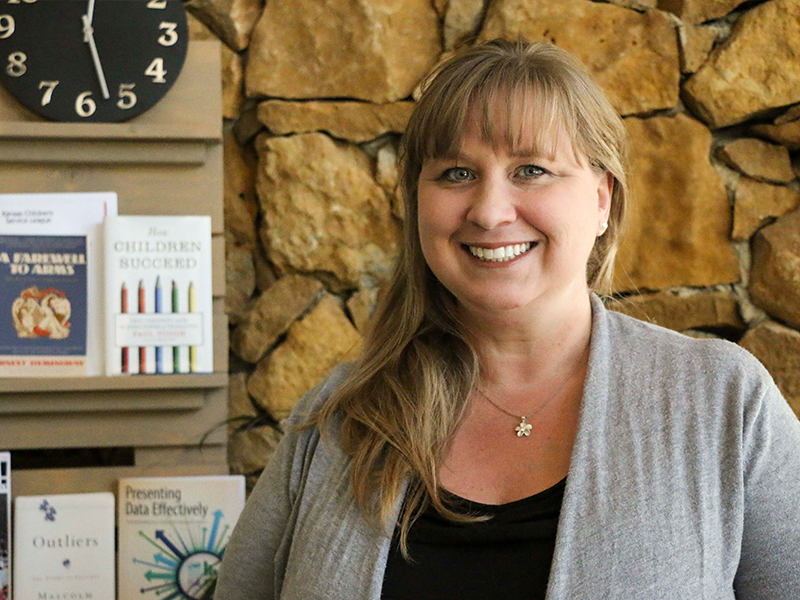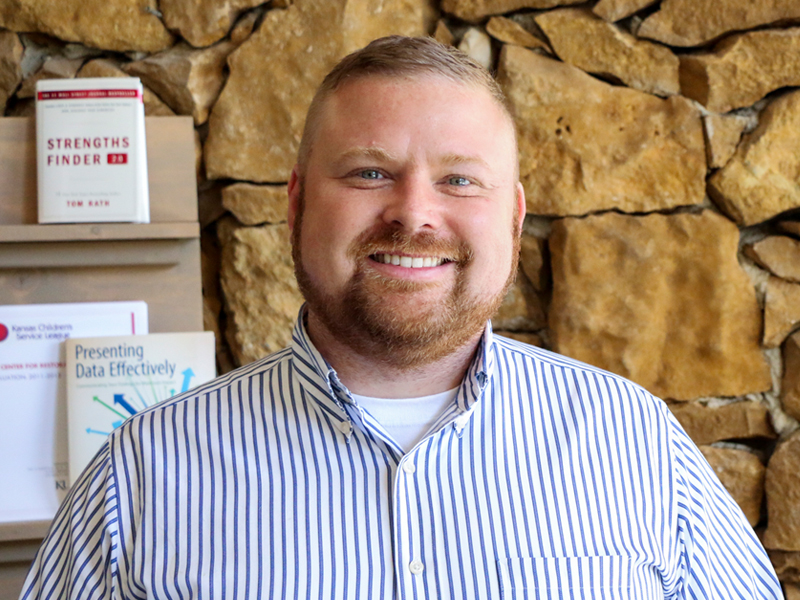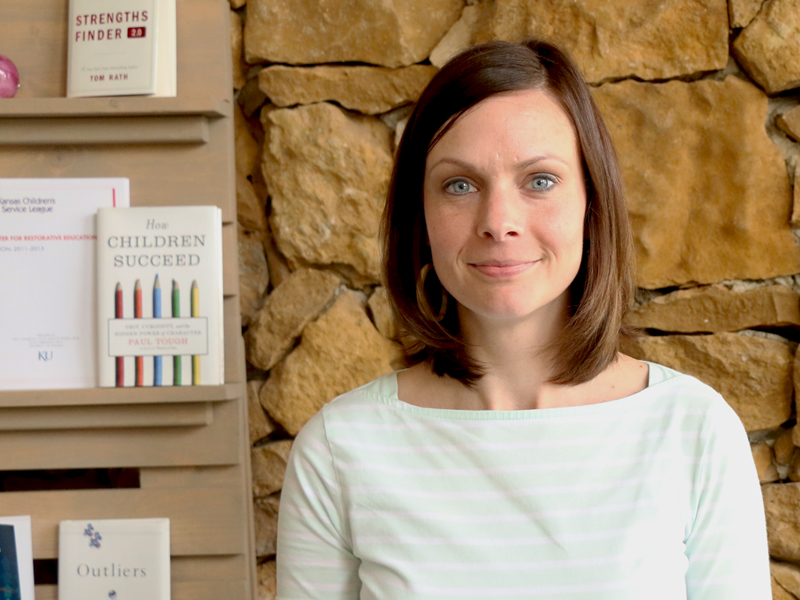 Our Executive Committee
The Kansas Enrichment Network Executive Committee establishes policies and procedures for the Network, and acts as a collective voice for state advocacy, policy, regulation recommendations, and funding issues in relation to afterschool programs in Kansas. The committee is representative of statewide agencies, organizations, and programs.
Paul Adams
Fort Hays State University
Neal Barbour
Lawrence Arts Center
Karen Beckerman
Kansas Department of Children and Families
Jennifer Bruning
Kansas YMCA
Nathan Eberline
Kansas Association of Counties
Jason Geering
Alliance for Healthier Generation
Elaine Johannes
School of Family Studies and Human Services at Kansas State University
Laura Kaiser
Kansas Parent Teacher Association
Christine Macy
Kansas State Department of Education
Scott Myers
Kansas State Department of Education
Malissa Martin
Communities in Schools of Mid-America
Pam Paden
Kansas Department of Health and Environment
Jeff Schroeder
Foster Grandparents
Sherri Schwanz
Kansas National Education Association
Nancy Volpe
Volpe Communications
Steve Willis
Kansas 5th District Community Corrections
The Kansas Afterschool Caucus
The Kansas Afterschool Caucus consists of Kansas elected officials who have pledged their support for afterschool.
Senator Elaine Bowers
District 36 - Senate Majority Whip
Senator Dan Goddard
District 15 - State Senate
Senator Oletha Faust-Goudeau
District 29 - Senate Minority Whip
Representative Brenda Dietrich
District 52 - House of Representatives
Representative Jim Kelly
District 11 - House of Representatives
Representative Melissa Rooker
District 25 - House of Representatives