About the Keynote Speaker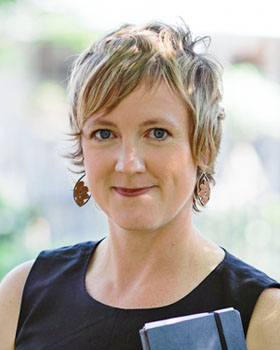 Erin Walsh, M.A.
Mind Positive Parenting
Psychologist, Presenter, & Professor
Erin has enjoyed bringing science and tips to families and educators alongside her father Dr. David Walsh for nearly 20 years. They started together at the National Institute on Media and the Family and then more recently founded Mind Positive Parenting before creating Spark & Stitch Institute™ in 2019. In addition to writing articles for several other organizations including Bolster Collaborative and Psychology Today, she co-authored the 10th Anniversary Edition of the national bestseller Why Do They Act That Way? A Survival Guide to the Adolescent Brain for You and Your Teen.
Session Videos and Resources