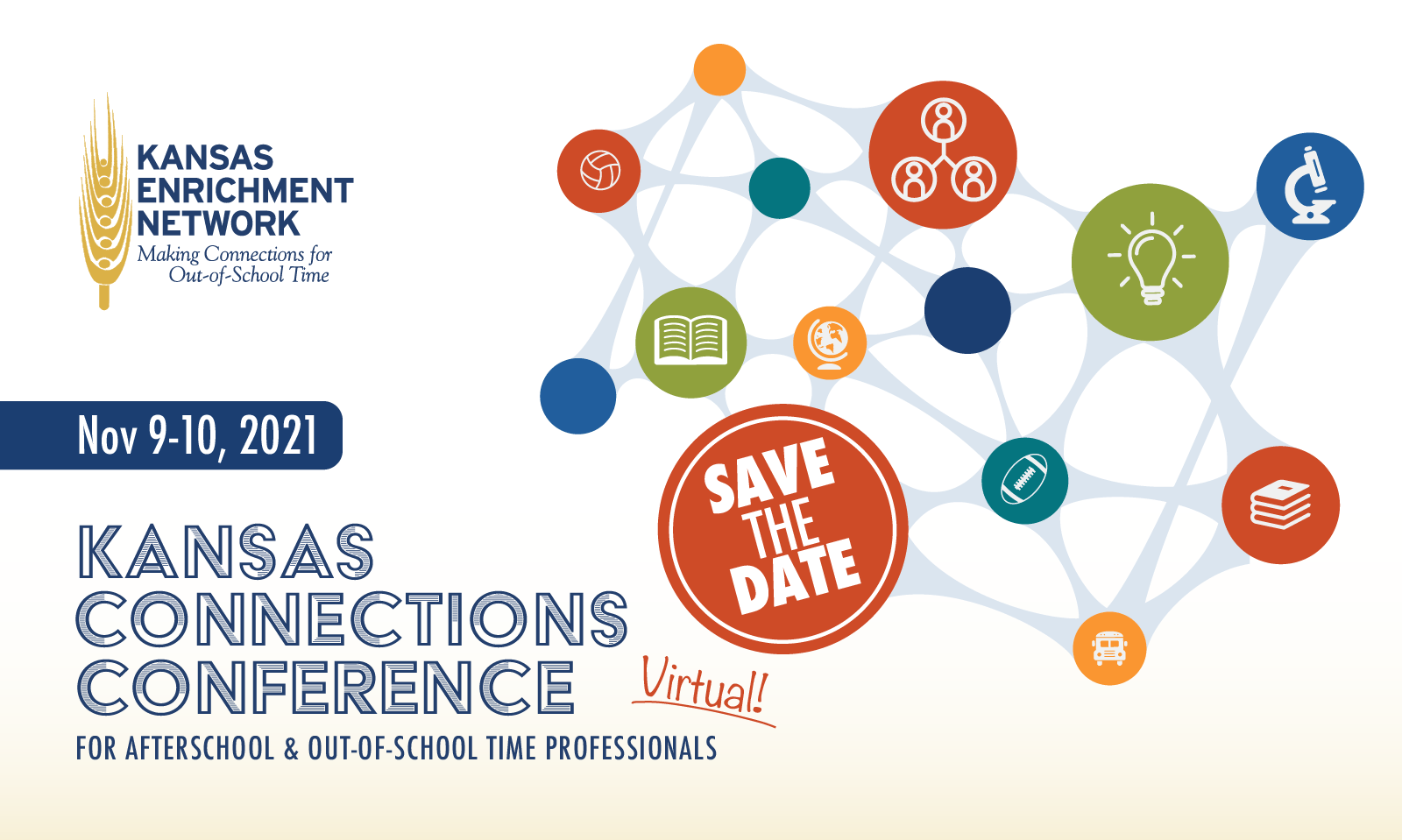 The Kansas Enrichment Network is excited to announce 2021 Kansas Connections Conference. Please save the date for the mornings of November 9 & 10 for a virtual conference experience. Register Here.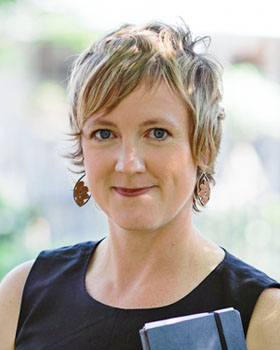 Erin Walsh, M.A.
Mind Positive Parenting
Psychologist, Presenter, & Professor
Erin has enjoyed bringing science and tips to families and educators alongside her father Dr. David Walsh for nearly 20 years. They started together at the National Institute on Media and the Family and then more recently founded Mind Positive Parenting before creating Spark & Stitch Institute™ in 2019. In addition to writing articles for several other organizations including Bolster Collaborative and Psychology Today, she co-authored the 10th Anniversary Edition of the national bestseller Why Do They Act That Way? A Survival Guide to the Adolescent Brain for You and Your Teen.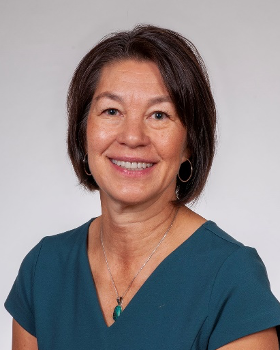 Karin Chang, Ph.D.
Associate Director, UMKC Urban Education Research Center
Karin Chang has more than 20 years of experience in Kansas City helping educational organizations meet a wide range of evaluation, needs assessment and research needs. In the Kansas City region, she has partnered with over 40 school districts and charter schools, community colleges, economic development organizations and the state Departments of Education in Kansas and Missouri. Her expertise spans the P-20 educational continuum, including early childhood, K-16 STEM learning, adult education and workforce development.
Previously, Karin served at Executive Director of the KC Area Education Research Consortium which focused on critical educational issues in the Kansas City region. She earned a doctorate in education research and psychology from the University of Kansas and a Master of Arts in Education Policy and Administration from Stanford University.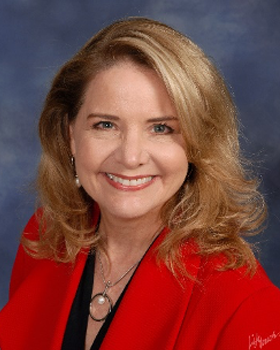 Ann Zimmerman
Special Projects Consultant, The DeBruce Foundation
Ann Zimmerman has supported the work of non-profits for over 30 years. Currently, she works as a project manager with The DeBruce Foundation creating innovative strategies for career exploration and the KC STEM Alliance as the STEM Ecosystem Coordinator.
Ann has a background in strategic planning and marketing, leadership and program development, event management, fundraising and governance education. As a skilled facilitator, problem solver and communicator, she thrives on building consensus and moving organizations forward. In 2011, she was part of the planning team to develop the KC STEM Alliance and has helped that organization grow to serve thousands of students in the KC metro area.
Ann has a Bachelor's degree in Respiratory Therapy and a Master's in Health Sciences Administration from the University of Kansas.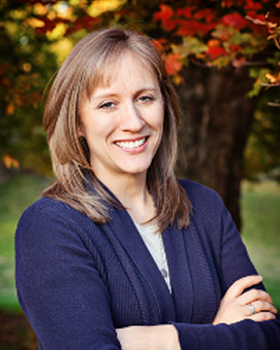 Alicia Dwyer Cianciolo
NASA Aerospace Engineer
Dwyer Cianciolo will share the story of her path to a career in a STEAM field which led to robotic missions to Mars and back to the Moon. She will present an overview of NASA's plan to return people to the Moon this decade. Finally, she will share her experience encouraging her daughters and other young women and men to consider STEAM fields though coaching FIRST Lego League robotics teams, being a Microsoft Technology Education and Literacy in Schools (TEALS) volunteer and sharing enthusiasm for space exploration because it really is amazing!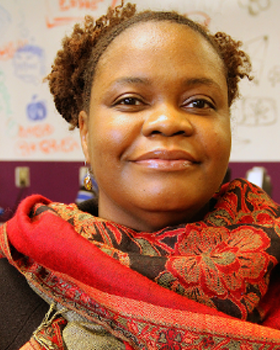 Dr. Nettrice R. Gaskins
Digital Artist
Dr. Nettrice R. Gaskins is an African American digital artist, academic, cultural critic and advocate of STEAM fields. In her work she explores "techno-vernacular creativity" and Afrofuturism. Dr. Gaskins' work explores how to generate art using algorithms in different ways, especially through coding.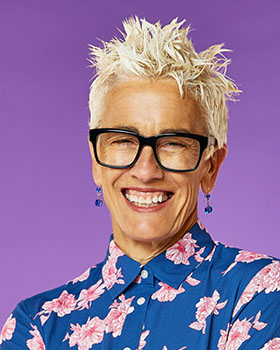 Patti Dobrowolski
CEO, Up Your Creative Genius
Patti Dobrowolski is CEO of Up Your Creative Genius, a consulting firm that uses visuals and creative processes to help companies and individuals around the world accelerate growth and change. Patti took the stage and gave a TEDx talk that on a bootleg channel (Best of 2015) went viral. Now over 6 million people around the world have seen the value of drawing your future to turn their dreams into reality. As an author, keynote speaker and business consultant for global Fortune 100 companies, Patti's drawing process has transformed large and small businesses, and taken individuals from goal setters to goal getters. Patti holds an MA in Psychology: Drama Therapy from the California Institute of Integral Studies. Her large format strategic illustrations grace the walls of Nike, Microsoft Inc, Starbucks, Pepsico, FedEx, Turner Broadcasting, FritoLay North America, Hoffman LaRoche Inc., Coopervision, The Bill & Melinda Gates Foundation, USDA and The Seattle Space Needle.

Sponsored by the DeBruce Foundation.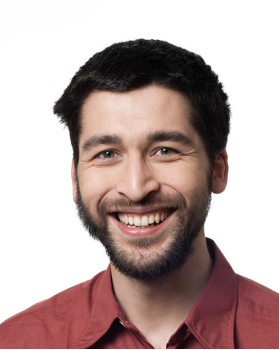 Cesar Jung-Harada
Inventor
Cesar Jung-Harada ("he", 1983) is a French-Japanese inventor, environmentalist, entrepreneur and educator living in Hong Kong. Cesar is passionate about ocean exploration and conservation technology, citizen science, design, art, inclusive education and, social entrepreneurship. He holds a Masters in Design Interactions from the Royal College of Arts (UK), was a Researcher and Project Leader at MIT (US), and sailed around the world in 2013-2014. Cesar teaches Design, Architecture and researches marine science at the University of Hong Kong, while running the MakerBay group, the largest innovation space in Hong Kong.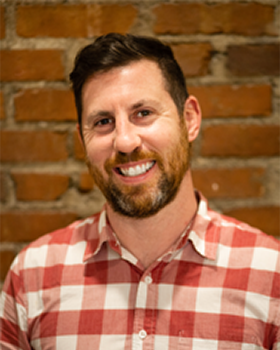 Neal Barbour
Curriculum Designer, Lawrence Arts Center
Originally from Spokane, Washington, with a BA in Writing and Video Production from Western Washington University, Neal Barbour has a wide range of experience in the visual arts and education. He has worked in a variety of locations and settings including Chile, Germany, and across the West Coast of the United States. After ten years of itinerant artistry, Neal moved to Portland, OR to obtain a Master's in Education with concentrations in Art and English from Portland University. Beyond teaching secondary school, he has created and facilitated programs that have been recognized by the President's Council on Arts and Humanities, the National Endowment for the Arts, and the White-Riley-Peterson Fellowship, among others. He has worked with the Lawrence Arts Center's education team as Director of Education, curriculum specialist, and all-around arts education virtuoso. At the core of this work is the belief that education can be student-centered, fun, and encourage life-long learning.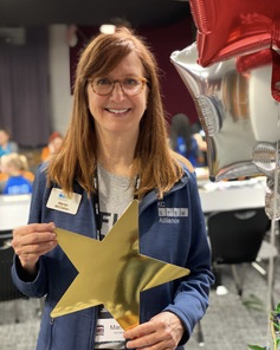 Marian McClellan
Program Consultant – KC STEM Alliance
Marian McClellan is a Chemical Engineer with 30 years of management experience at Rockwell International, The Boeing Company, and BP. She currently serves as a consultant to the KC STEM Alliance as a gender diversity specialist.
She divides her time between working in the KC area and running a horse farm in Osceola, Missouri. She is an avid fisher, hunter and horse trainer. Wherever she is, she uses her Engineering background to support students and teachers who are interested in Science, Technology, Engineering, and Math (STEM) fields. It is her life's work.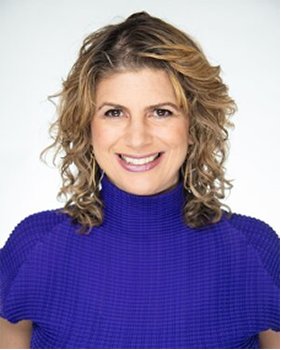 Dr. Debbie Berebichez
Physicist, TV host
Deborah Berebichez is the first Mexican woman to graduate from Stanford University with a PhD in Physics, and she uses her education and background to make science approachable to a wide range of audiences. Deborah's work in science education and outreach has been recognized by the WSJ, Oprah, TED, DLD, WIRED, the American Association for the Advancement of Science (AAAS) and others. She has recently been recognized as an AAAS IF/THEN Ambassador for inspiring and empowering young women to learn science and to improve the state of STEM education in the world.